Fertility Center in Delhi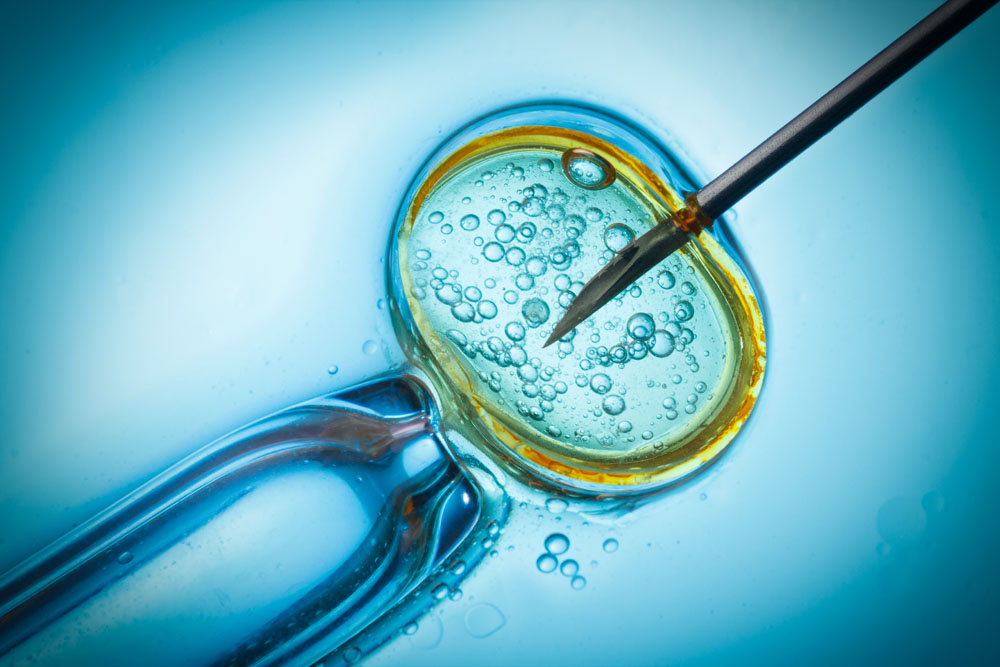 When you or your partners are unable to conceive can be upsetting and challenging to deal with. But fertility treatment really helps so many couples to have children. It is like a miracle. There are many treatments for infertility are available and can bring hope to people wanting to have a baby.
Fertility expert Dr Vaishali Sharma pay special attention to the initial workup for an infertile couple as it helps them the opportunity to select the right kind of fertility treatment for such infertile couples based on the initial reports.
She has earned the reputation of being the Best IVF Doctor for complex fertility cases and IVF failures. She is working with her team on a regular basis to constantly evaluate ways and procedures to make the fertility process patient-friendly by decreasing the numbers of visits and duration.
Infertility Investigations
Infertility couples need investigations in the First step of Fertility Treatments to work out what the infertility cause may be. The Infertility issue can be with the woman and men, and sometimes, no cause is ever found. Infertility may be due to some other medical reasons. In order to determine the best treatment for you, we need to make sure you have an accurate infertility diagnosis and Investigations.
Types of Fertility Treatments
We offer Highly Effective, Innovative Fertility Treatments for infertility treatment and assisted reproductive technologies like IUI, IVF/ICSI, IMSI etc. We provide all types of Fertility Treatments like Non-Surgical Fertility Treatments, Surgical Infertility Treatments and Assisted Reproductive Technologies (ART). Types of Assisted Reproductive Technologies (ART) that we serve for Fertility Treatments
In Vitro Fertilization (IVF)
Embryo Transfer (ET)
Blastocyst Transfer
Preimplantation Genetic Diagnosis (PGD)
Sperm Retrieval
Intracytoplasmic Sperm Injection (ICSI)
Donor Sperm Program
Egg Donation Program
Semen & Embryo Cryopreservation
Assisted Hatching (AH)
Other Infertility Treatments:
PCOS (polycystic ovary syndrome) Treatment
Intra-Uterine Insemination (IUI)
Our Fertility treatments and IVF programs are internationally acclaimed for innovation and excellence. We are providing you with the best fertility treatment in a confidential, compassionate and supportive environment. If you are concerned about your fertility, the first step is to book a preliminary appointment.
Need help? Talk to Our Fertility Experts
When you are ready to talk about your infertility issues, we're here.