About Us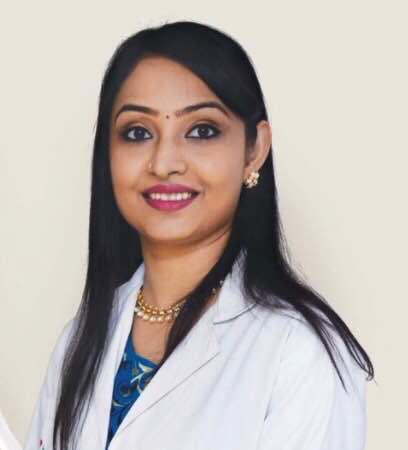 We are one of the best
IVF
clinics in Delhi, India, a comprehensive complimentary service because we are located in the heart of Indian capital, New Delhi. We are a top
IVF centre in Delhi
and have come into existence for providing the best possible treatment to infertile couples. We have focused on giving better, emotional, moral, and extraordinarily specialized and most advanced therapies to couples facing the answers to infertility problems.
At our IVF centre in Delhi, all efforts are made to provide each and every advanced treatment option available, in the field of male and female infertility & all related endoscopic surgeries and procedures under one roof. We also make the best possible efforts to help our patients to achieve pregnancy in the shortest period of time. We have the best gynaecologist in Delhi that's why we have maintained an IVF success rate of 70-90% (varies depending on the case).
We are the specific IVF centre among the top IVF Centers offering all types of IVF related treatments i.e. IVF-egg donation, male infertility, IVF-ICSI laser-assisted eggs, fertility enhancement laparoscopy, hysteroscopy, fertility drugs, sexual and mental health problems, micro-techniques like TESA and PESA.
We provide the most advanced technologies and treatment options at the least possible cost by strategizing patient-specific treatment, first diagnosing the specific problem in that particular couple and then advising optimum treatment options specific to their problems. Our extensive experience and knowledge have helped many couples in achieving pregnancy by mere few medicines or by minimal intervention techniques like Ovulation Induction, IUI etc. Only those who definitely need IVF are advised to undergo IVF process in Delhi at our IVF centre in Delhi. The reproductive centre is committed to providing high quality, evidence-based clinical service with a complete approach to fertility treatment therapy. The purpose of our state of the art IVF centre at Delhi is to help couples cherish the boon of parenthood.
Need help? Talk to Our Fertility Experts
When you are ready to talk about your infertility issues, we're here.
Our specialists have shown more than 50,000 hours of experience with advanced medical devices and highly experienced support staff.
The IVF centre in Delhi tries to help couples who want to realise their parental dreams,but are unable to conceive a baby naturally. We understand the panic and hesitation that the couple passes in search of treatment for infertility. We assure that our patients feel comfortable and confident at our centre during their treatment. Our IVF clinic in India encourages confidential, comprehensive, latest and uptodate treatment options, to suit the specific needs of people.
We offer a fair success rate when it comes to ART techniques like IVF, IUI, and others.
We strive to provide the best conceivable medical care to our patients.
We regularly update with the latest technologies to keep our centre as the top IVF centre in India.
We have trained staff to communicate effectively with the national as well as international patients.
We abide by the highest laboratory standards
We follow strict policies when it comes to the privacy of the embryo and other laboratory processes.
We make an effort to build personal relations with patients to provide the best possible treatment at the highest chances of success.