IVF Success Rate in India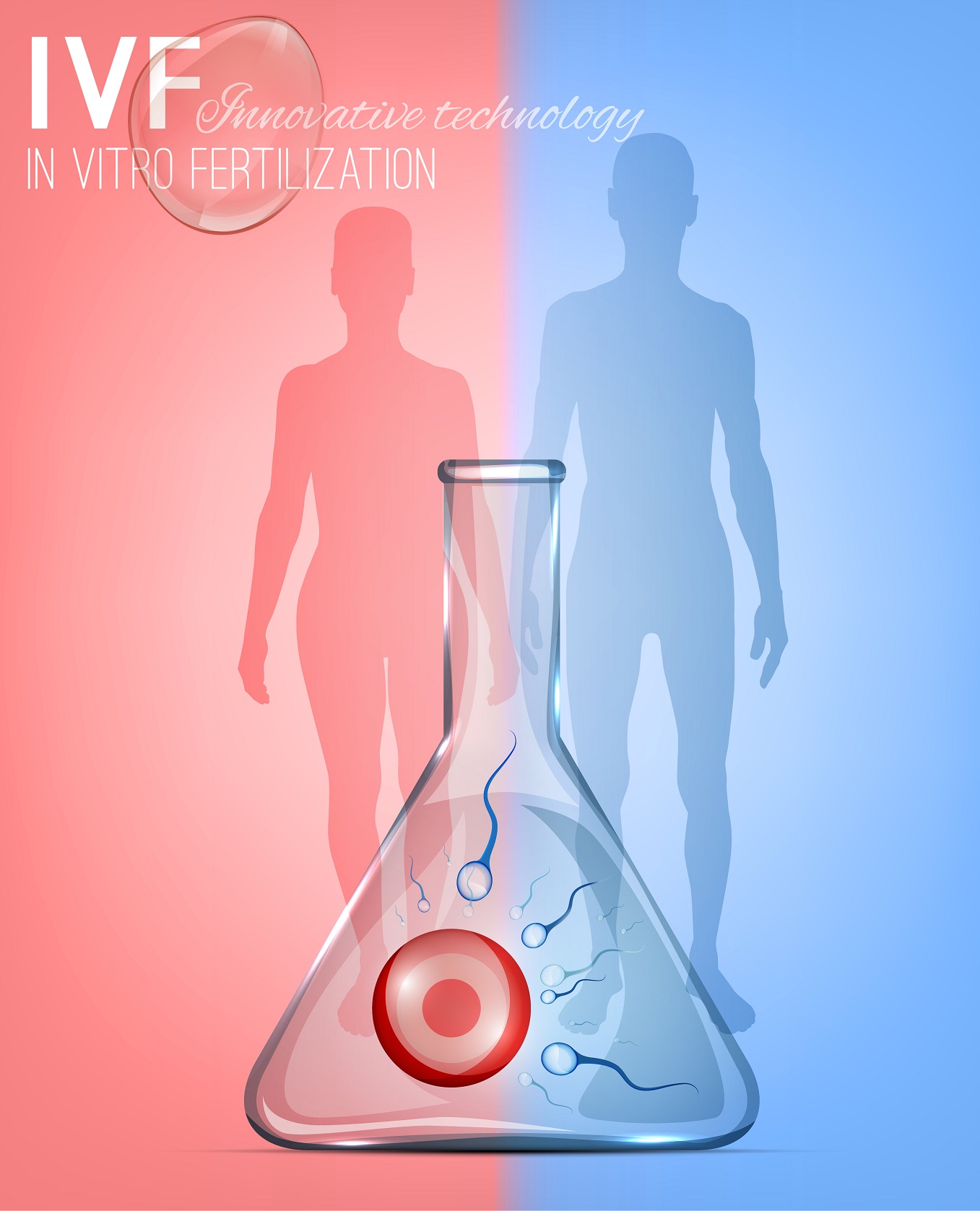 The success rate of IVF in India is generally based on many factors, and it generally lies between 50 to 60 percent. If a woman is younger than 35 years and infertility is less, then it can be up to 65%. The results can be compared to developed countries, which means that the average rate of average IVF in India is 55%. Success rates can be as high as 80% due to experienced doctors, quality IVF specialists, and trained staff at the
best IVF centre in Delhi
.
What is the IVF process?
Vitro Fertilization, commonly known as IVF or test tube baby treatment, in this process of fertilization, semen is associated with egg, which is usually called outside of glass and body. This process involves monitoring and promoting women's ovaries, which allows the sperm to fertilize the laboratory in women's ovaries by removing one ovum or ova (egg or egg). Fertile eggs (zygotes) pass through the embryo culture for 2-6 days and then transfer to any uterus's successful pregnancy.
How is the Success Rate Determined?
We have experienced IVF doctors in south Delhi, medical staff, nurses, and biological technician are trained, and they study this area for a very long time. Do not hesitate to ask about our qualifications and how to live with new developments in IVF and reproductive medicine. In each successful case, we offer a high potential for success with IVF. We have a demonstrated track record of fair success rates. With our exclusive IVF treatment, we help many couples overcome their stigma problem and achieve their dream of having children. In most cases, IVF technology succeeds. We can say that we have the highest IVF success rate, which is about 80% to 90%.
Factors which affect the IVF Success Rate
Age of Women
As you grow older, chances of pregnancy are decreasing naturally with IVF. So the success rates for younger women are higher when compared to the success rates of women who are above 40 years old. However, your body and your medical history can contribute to increased success rates also choose the best IVF centre in Delhi can also help you in increase your success rate.
Type of Infertility
There are many types of infertility in the ovary that include dysfunction, second infertility factor, abdominal abnormality, fibroid knots, and many others. The time and success rates for the treatment of infertility problems are very different.
Previous Failed IVF and Miscarriages
The success rate is high if you already have confidence in IVF treatment. If you have an abortion and other similar cases, success rates can change. We can help you get the best medicine.
Surrounding Environment
If you smoke or drink alcohol, it can affect the success rate of India's IVF. Also, excess weight and obesity can be expected to become pregnant with IVF.
The Expertise of IVF Doctor
One of the most critical factors for the success of IVF is to choose a suitable breeding clinic. Since we are involved in every stage of the process of the top IVF hospital in India, there will be a significant impact on your IVF experience.
Need help? Talk to Our Fertility Experts
When you are ready to talk about your infertility issues, we're here.
Our Success Rate Compared to Other IVF Centre in Delhi
However, many factors affect your chances of being pregnant with the female partner's age. After we discover the type of fertility, our reproductive specialist invests the cause of infertility to provide successful IVF treatment. To give the possible results for our patients, we also check the quality of embryos, including eggs and sperms. Contact our IVF specialist for more details.